Athletics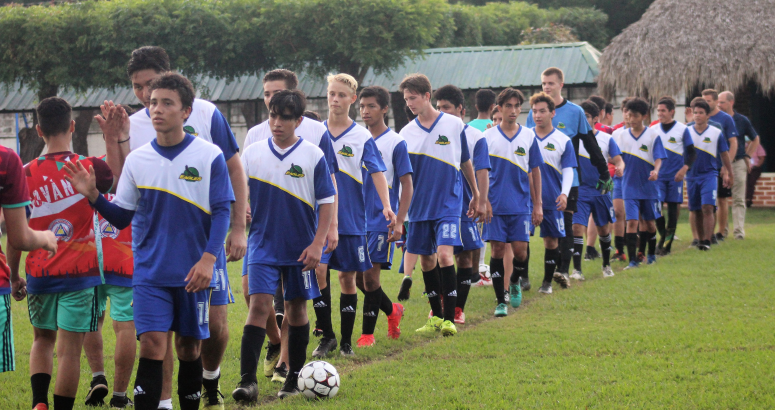 Overview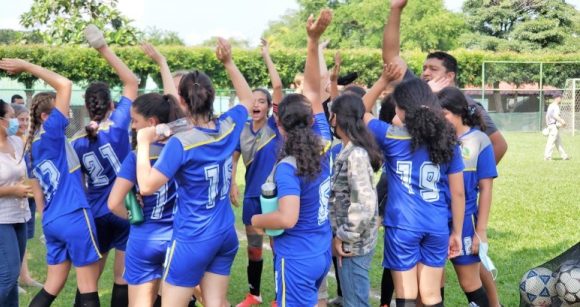 NCA International's athletics program seeks to provide student-athletes with opportunities to develop excellence in their physical abilities and personal character through training and competition. Our vision is that our students will bring honor to God and their school, achieving personal excellence in their athletic abilities. Each component of our athletic's program is designed to help accomplish this athletics mission and vision. Click here for our complete NCA Athletics Vision, Mission and Strategic Priorities.
Interscholastic Athletics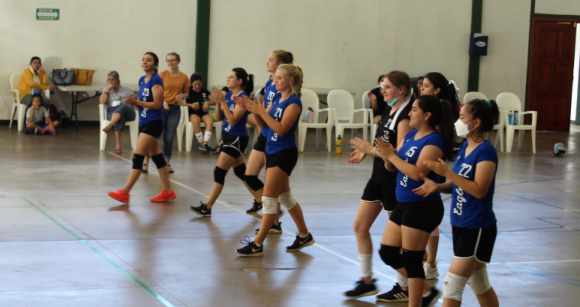 Our three main sports are soccer, basketball and volleyball, and our secondary teams regularly compete with other schools in these sports. Students in lower elementary (1st-3rd grades) and upper elementary (4th-6th grades) have the opportunity to participate in training camps for each of these sports throughout the year. Students in secondary (7th-12th grades) have the opportunity to try out for any of our Varsity teams found below:
First Semester
Men's Soccer
Women's Soccer
Women's Volleyball
Second Semester
Men's Basketball
Women's Basketball
Eagles in Training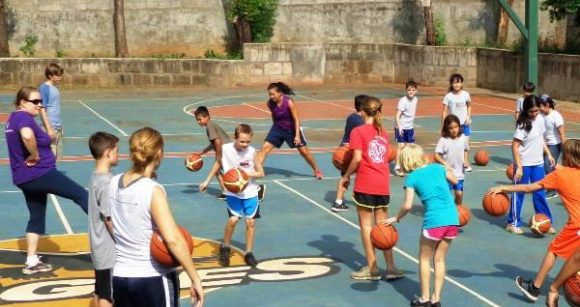 Throughout the year, we offer after-school sports camps for our elementary students for a variety of different sports. These camps, called "Eagles in Training," generally meet for six one-hour sessions either once or twice a week and are designed to foster a love for athletics in younger students. These camps provide fun activities and games to help students develop the necessary skills and confidence to continue participating and competing throughout their time as a student. We generally offer these camps for our three main sports of soccer, basketball, and volleyball, but when other opportunities arise, we love to offer camps for other sports as well!
Intramurals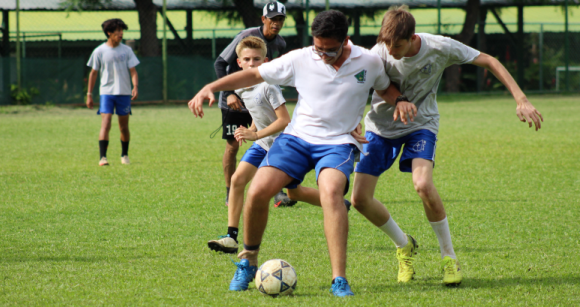 Each year, our high school Student Council organizes intramural sports options for the secondary students. Any secondary student is welcome to sign up and then all sign ups are divided into teams which compete in a short tournament for a week or so after school.