Athletics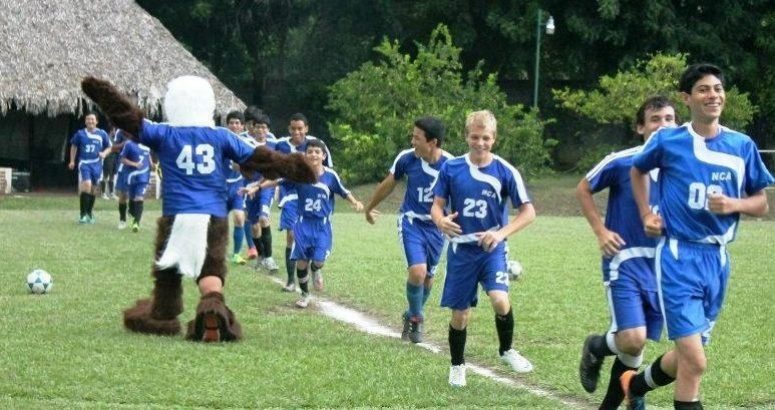 Overview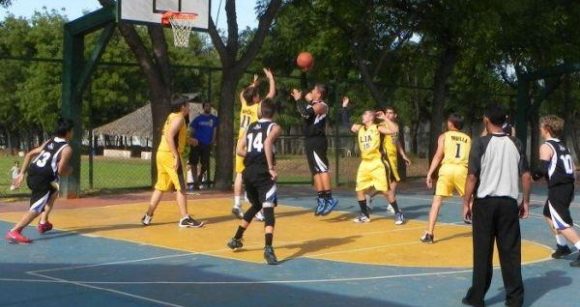 NCA International's athletics program seeks to provide student-athletes with opportunities to develop excellence in their physical abilities and personal character through training and competition. Our vision is that our students will bring honor to God and their school, achieving personal excellence in their athletic abilities. Each component of our athletic's program is designed to help accomplish this athletics mission and vision. Click here for our complete NCA Athletics Vision, Mission and Strategic Priorities.
Interscholastic Athletics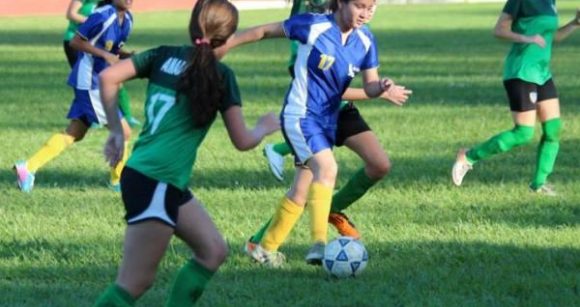 Our three main sports are soccer, basketball and volleyball, and our teams regularly compete with other schools in these sports. Students in lower elementary (1st-3rd grades) and upper elementary (4th-6th grades) have the opportunity to play friendly soccer games against teams from other schools during second semester (January to April). Students in secondary (7th-12th grades) have the opportunity to play all three sports against other schools in city-level tournaments such as Copa América and Copa Movistar. Men's and Women's Soccer are both during first semester (August to November), and Men's and Women's Basketball are both during second semester (January to May). Women's Volleyball competes year-round as opportunities arise.
Eagles in Training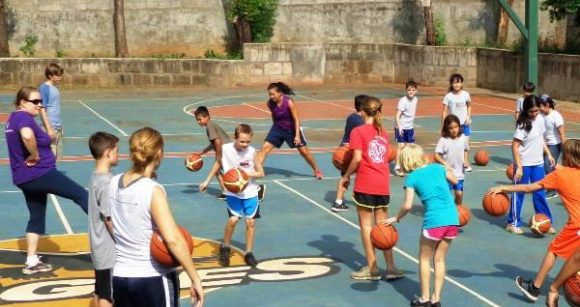 Throughout the year, we offer after-school sports camps for our elementary students in basketball, soccer, and volleyball. These camps, called "Eagles in Training", generally meet once or twice a week and are designed to encourage younger students to get involved in athletics and build the necessary skills to be competitive once they reach high school. In addition to skill building, these camps emphasize the value of teamwork and healthy competition.
Intramurals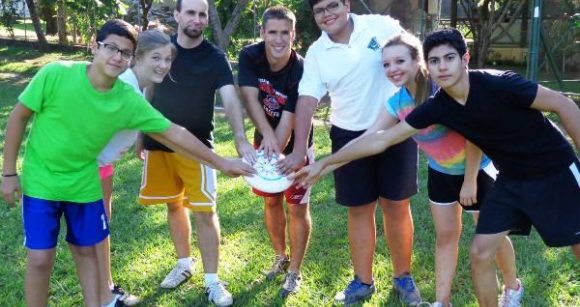 Each year, our high school Student Council organizes a month-long Intramural Ultimate Frisbee tournament (usually starting in mid-November) and Intramural Soccer tournament (usually starting in May). All interested secondary players sign up and are organized into teams along with 1 or 2 teachers on each team. These intramural activities have high participation rates are very well attended.