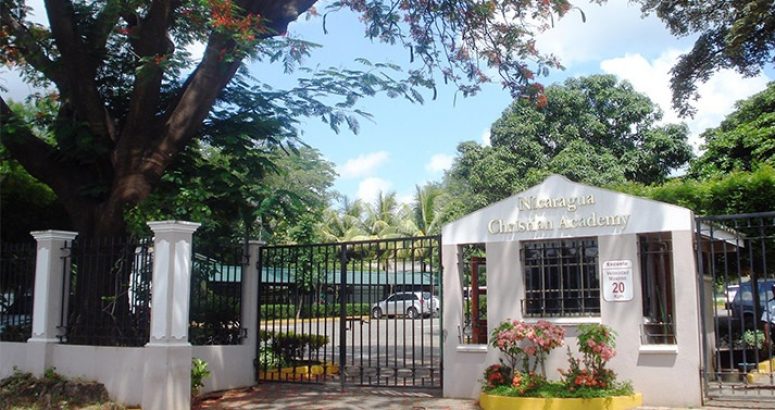 Welcome to NCA International!
Nicaragua Christian Academy International is a Christian school located just outside Managua, the capital city of Nicaragua. We hold high a commitment to serving God by providing His children with an education firmly rooted in God's truth and in academic excellence. NCA International is fully accredited in the United States with AdvancED and ACSI. For more information, visit our Accreditation Page.
Nicaragua Christian Academy partners with Christian parents in forming active disciples of Jesus Christ, equipped to impact society through the development of their spiritual discernment, moral courage and academic excellence.
The primary and intentional ministry of NCA International is to provide a Christian education for the children of expatriate evangelical missionary families. To the extent that it is consistent with the primary ministry, our secondary ministry is to equip Nicaraguans for future positions of leadership to impact their country and the nations for Christ. The program of study follows the North American school calendar year and provides an accredited North American liberal arts English-language education that prepares students to enter institutions of higher learning worldwide.
Nicaragua Christian Academy (NCA) schools are evangelical, interdenominational, non-profit preschool, elementary, and secondary educational institutions.