Overview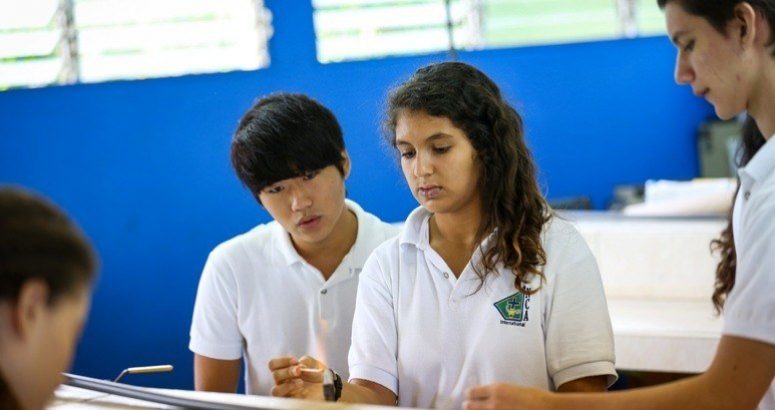 "NCA's greatest strength is its teachers! My kids come home and relate lots of wonderful things that the teachers tell them during school. Not just academics, but spiritual truths and conflict management skills."

Elementary parent
Instructional Levels and Areas
Nicaragua Christian Academy International is committed to fostering academic excellence with a Christian foundation. Through our college preparatory program, we seek to provide students with the skills necessary to continue their education at the university level and to be successful in their future vocations. It is our desire that our students develop personal relationships with Jesus Christ and grow in their commitment to follow God's direction for their lives and to Christian service.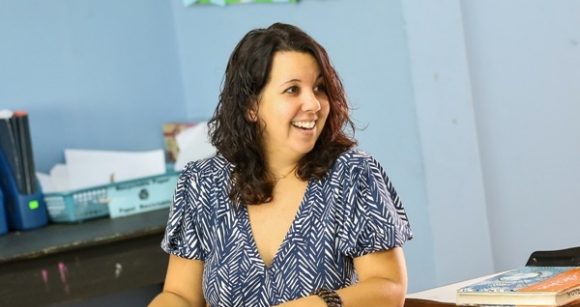 Faculty
We are committed to excellence in education, and the strength of our instructional staff makes this a possibility. Almost all of our 33 full-time teachers have degrees in education or in their field of instruction. All of our teachers are ACSI-certified, and many have state-level teacher certification as well.
Curriculum
NCA International has developed a comprehensive curriculum at all levels of the school, based on a United States and international school framework with the integration of Spanish and Nicaraguan social studies classes. We use textbooks from a variety of publishers in order to accomplish our curricular goals, including Pearson Education McGraw-Hill, BJU Press, A Beka, ACSI, and Christian Schools International. For our Spanish program, we use local publications such as the Nacho Nicaragüense series and textbooks from Roger Matus Lazo Ediciones. In order to foster a culture of reading, the Accelerated Reading program is incorporated into our English language arts program for students in grades 1-8.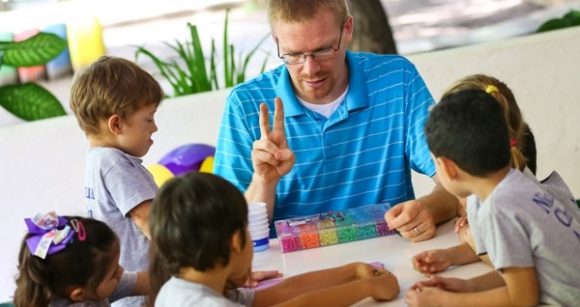 Graduate Plans
About 60% of NCA graduates enroll in four-year universities in the United States, including both public universities and private colleges. About 30% of graduates continue their studies here in Nicaragua. The remaining 10% attend universities in Europe or Asia, enter military service, or begin their careers.