5/26/2015
NCA International
---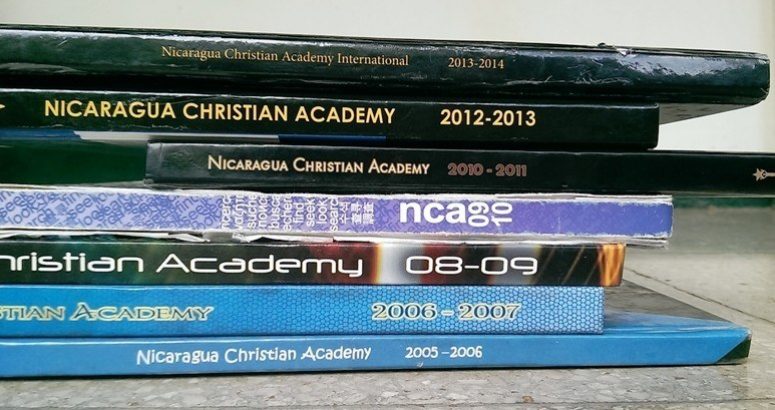 By Scotty Parajón (10th grade student)
On June 5th and 6th, NCA International will be holding their pentannual Alumni Reunion where both students and teachers, who have worked or studied at NCA, are invited to attend two days of games, sports, dinners, and many other fun activities. The students will also get a chance to visit the new and improved NCA Nejapa and NCA Matagalpa campuses, as well as see how much NCA International has grown and advanced through the years. It will be a great opportunity to reconnect with your old school mates and see how much NCA has achieved, or just to reminisce about the old days while looking over your yearbooks. This event will be occurring the same week as graduation, so the alumni may join in and be immersed into the NCA culture, and be a part of everything that is going on as the year comes to a close.
If you are a former NCA student or teacher, we highly encourage you to come and participate in the activities and catch up on all that you've missed. Please RSVP so we can save your place with your peers.
Published on May 26, 2015. Written by Scotty Parajón. Photos by Scotty Parajón.