6/30/2015
NCA International
---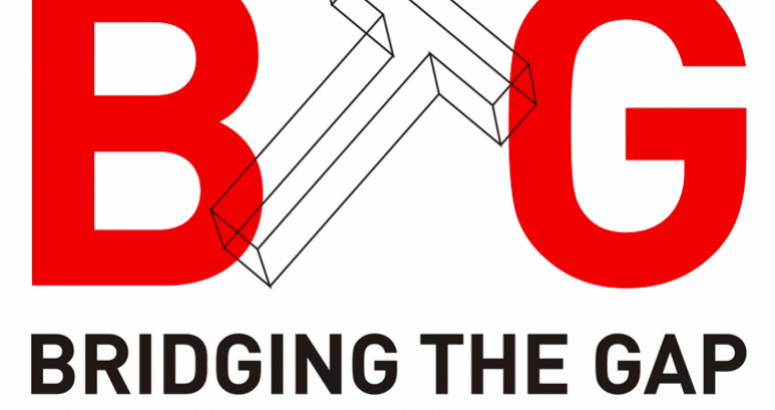 "I was very surprised when I received the email telling me my project was selected."

- Christian Zamora
By Olivia González (Assistant to the Director)
Who doesn't like watching animated movies? Movies such as "Toy Story" by Disney or "How to Train Your Dragon" by DreamWorks can stay with you forever. But not many stop and think about those who are behind the creation of these masterpieces and the large amount of work, dedication, and passion that they pour into them.
Christian Andres Zamora, a 2010 NCA International graduate, has always felt a calling towards the fields of animation and now, after years of hard work, Christian saw an opportunity at a contest organized by Bridging the Gap, a renowned animation lab created for young professionals and students that excel in the fields of animation.Thirty countries were eligible to compete, but only five contestants would be selected for a full scholarship to a five day intensive learning program with experts in this field.
Christian was selected as one of the five winners for the Bridging the Gap scholarship of 2015 after submitting part of an animated project he had been working on called "Cassius" and will be traveling this summer to Valencia, Spain to learn even more about the magic of animation.
Published on June 30, 2015. Written by Olivia Gonzalez Yun. Photo from official Bridging the Gap Website.