Employment FAQ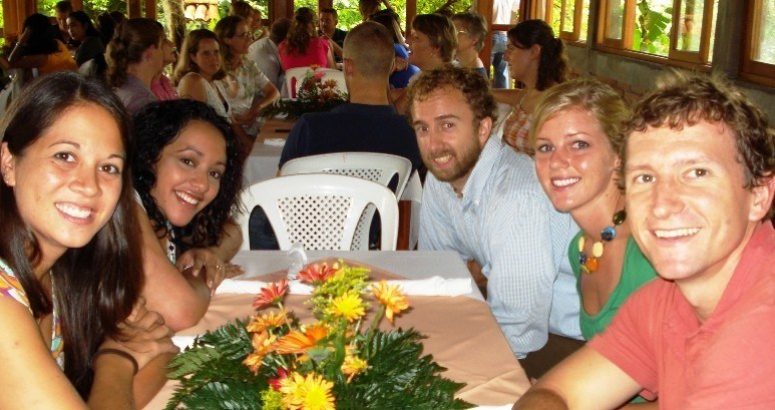 We hope that you will find some of these frequently-asked questions and answers to be helpful. Most of the responses are written from the perspective of Liam Starkenburg, Director of NCA International.
What is the make-up of the student body at NCA International?
What is the school calendar like?
What is a typical day like for the students at NCA International?
What is the relationship like between teachers and the administration?
What technology is available in the classroom?
What level of support is provided for new teachers?
Do I need to know Spanish to teach at NCA International?
Is there a church that has services in English?
What are the living arrangements for teachers?
What is the salary, and what is the cost of living?
Where do teachers buy groceries?
Do I really need to commit to three years?
What is the application process? How long will it take?
Is it safe to live in Nicaragua?
What aspects of daily life will I find different than in the United States?
Are there certain vaccinations or health measures I should take?
Isn't NCA International a school for rich kids? Is this even a valid ministry?
Still have questions?